Even today, most people have some sort of faith in a higher power of their understanding. Your faith can greatly empower your process of healing, clarity, resilience and a successful life.
Spiritual Counselling and Guidance
Issues of Faith, Meaning, Past Lives, Dear Death Experiences, Spiritual Integration, Psychic/Emotional Balancing, Paranormal etc.
Even today, most people have some sort of faith in a higher power of their understanding. Your faith can greatly empower your process of healing, clarity, resilience and a successful life. Your faith can be included in your counselling and therapy process, and even enhanced by the process.
As well as the many benefits of general counselling and therapy, Spiritual Counselling can help with:
Perhaps your spiritual practices and beliefs are being adversely effected by negative childhood conditioning, resulting in much self-judgement that may cause unhappiness in your life.

You may have lost faith in your spiritual beliefs, realizing that they no longer serve you, and you need help through this sometimes difficult transition to a more empowering faith.

You may be experiencing unusual or paranormal phenomena that may be affecting your personal life, and you may not know how to make sense of it, or how to deal with it.

You may wish to learn more about meditation, how to more consciously and powerfully achieve an alignment with your Soul/Higher-Self in order to achieve your highest potential in this life, or simply find peace of mind.

You may be experiencing past life phenomena or suspect past life memories are effecting your present experiences.

You may have metaphysical questions that need answers before you can continue on the path.

You may simply be looking for a spiritual mentor and a group of spiritually minded people to walk with you on your journey of spiritual awakening and consciousness development.
Whatever the reason for seeking spiritual guidance, I am at your service.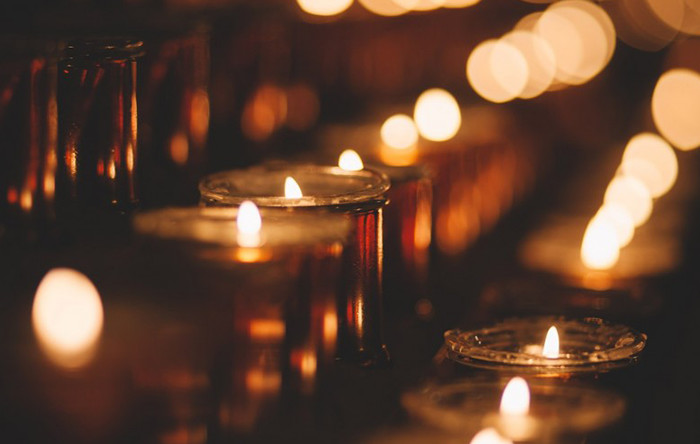 Unconditional Love
and
Personal Responsibility



Unconditional Love and Personal Responsibility are the foundational principles that I work with and when spiritually guiding and counselling people. These two principles are the core of the teachings from all the great masters, but it is not always easy to understand how to apply these fundamental, life transforming principles to our everyday lives. I can help you integrate these principles into your life in a very practical and approachable way. In doing so, your personal and spiritual potential will come alive.
My approach to spiritual counselling and guidance is from the perspective of a Universal Spirituality, including the various religious pathways. The emphasis is on what is most appropriate for the unique needs of each individual. My main motivation is to help you find empowerment through whatever spiritual practices you have. I am happy and honoured to work with you within the framework of your particular religious beliefs, or from the perspective of a more universal spirituality. I can also help you develop more empowering frameworks that will enable you to experience your spiritual path more fully.
I have an intuitive and scientific grounding in general and spiritual/transpersonal psychology and comparative religious studies, which includes a detailed and experiential understanding of human consciousness and the causes of suffering and how to overcome it. This knowledge is lived out in my own life, where I endeavor to be a walking example of what I teach. This helps me to know how to pass it onto you. Within my own journey I have overcome chronic depression and other challenges. Overlaying this knowledge is my total devotion to my spiritual path, which includes my partner and my children and every other aspect of my life. I have pledged my service to humanity, in the name of the highest principles of Unconditional Love, Wisdom, and Harmony amongst all beings.
One of the roles that my Soul experience has prepared me for in this life is to be a counsellor and guide for people who are on the spiritual path. My attainment has reached a certain point where I can guide an individual to the important stage of spiritual independence. This means helping you to gain the faith and the self-mastery to face and overcome any challenge you may encounter in life and and in the process, spiritually/consciously empower and expand yourself through that challenge.
Sincerely, Phil Golding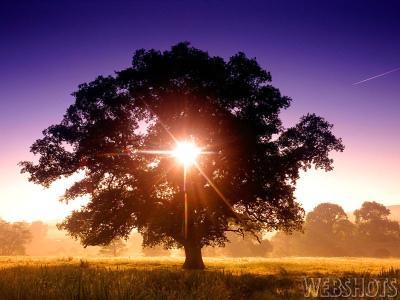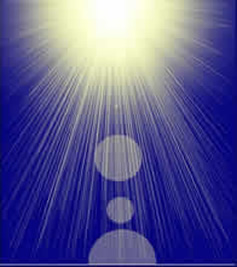 Book by Phil Golding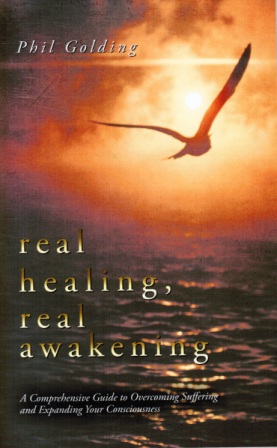 A Comprehensive Guide to Overcoming Suffering & Expanding Your Consciousness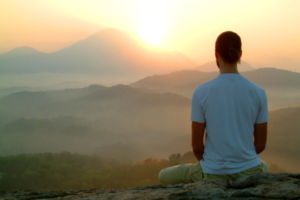 Recorded Meditations from Inner Harmony and Awareness Meditation Group