Psychotherapy
Emotional Healing, Life-Skills, Empowerment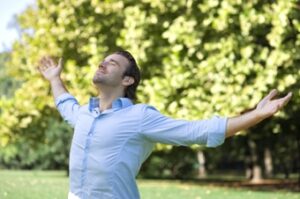 About Psychotherapy
Psychotherapy is the counselling psychology approach to behaviour change.  It is the process of helping you re-condition your mind so that you can have the life that you want.
I work with:
Trauma/PTSD, Stress, Anxiety, Depression, Grief and Loss, Self-worth, Empowerment.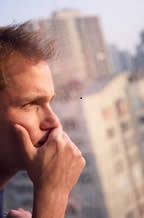 Are you living the life you want?
Are you frequently battling with stress and/or anxiety?

Are you struggling with depression - feeling down, hopeless, trapped?

Do you frequently feel emotionally overwhelmed?

Are you struggling to come to terms with trauma - violence, mental/emotional/sexual abuse, accident, natural disaster, war?

Are you suffering painful flashbacks from past trauma?

Did you experience abuse and neglect during your childhood?

Are you experiencing bullying at work and feel like your job is threatened?

Are you struggling with relationship difficulties?

Do you feel trapped in recurring negative life patterns?

Have you made mistakes in your life and are being pulled down by regret and remorse?

Are you finding it hard to move on from the loss of a loved one?

Do you frequently feel empty and alone?

Do you feel lost or lack direction in life?

Do you find it difficult to care for yourself?

Do you feel trapped in self-destructive habits?

Are you looking for more self-esteem and self-confidence?

Do you feel disempowered and disrespected?

Do you feel like you are breaking down?
It is time to turn your life around!
Trauma, stress, anxiety, depression, loss etc can certainly be overcome with the right guidance, understanding and process.  Our problems are actually an opportunity to grow past our current limitations, so long as we know how to approach them in the right way.
Healing Painful Emotions
My psychotherapy offers a more in-depth approach to mental/emotional healing, where emotional challenges can be faced, understood, and healed. During this process, I carefully support and guide you all the way, and ensure that your healing journey is safe, nurturing and meaningful. As part of this process, and also with the help of the resources that I can provide for you, I will show you how to care for and heal your own mind, so that you can have the confidence to take of yourself into the future, and continue to grow.
Insight and Empowerment
With the help of my Five Step Process psychotherapy approach, every problem becomes an opportunity to learn more about yourself, to accept and care for yourself more, and to learn the skills that will enable you to face, overcome and benefit from any challenge that you may face, now and in the future.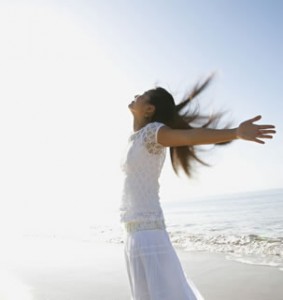 The Therapy Process
The Five Step Process - Acceptance, Self-Care, Connection & Process, Live in the Now, & Living the Journey, is designed to enhance and awaken you to a greater depth of healing, awareness and personal power. The Five Steps Process has evolved from extensive research and over 30 years of personal/practitioner experience. The process has been refined to a natural set of 'laws of Life' that those who have inner-harmony, peace of mind, awareness, and empowerment either naturally live by due to favorable childhood/environmental conditioning or have learnt it consciously through their own healing journey.  This psychotherapy process enables you to more comfortably work with and understand your painful emotions.  This in turn enables you to identify and overcome the old belief systems that don't work for you while becoming aware of and building into your life the proven approaches to life that do work.
Being committed to such a process means that you can gain the ability to deal with anything that crosses your path and achieve your life goals.
Come and experience the proven effectiveness of the 5-Step Process for Healing, Wisdom & Empowerment. You will give yourself the opportunity to:
Transform your relationship with yourself to one that is aware, accepting, caring, disciplined and harmonious.
Improve your relationships with your loved ones and attract positive caring people into your life.
Give your life new direction that brings you personal growth, balance, and prosperity.
Gain parenting skills that work.
Make sense of what you have already learned.
Find a depth of meaning in your life.