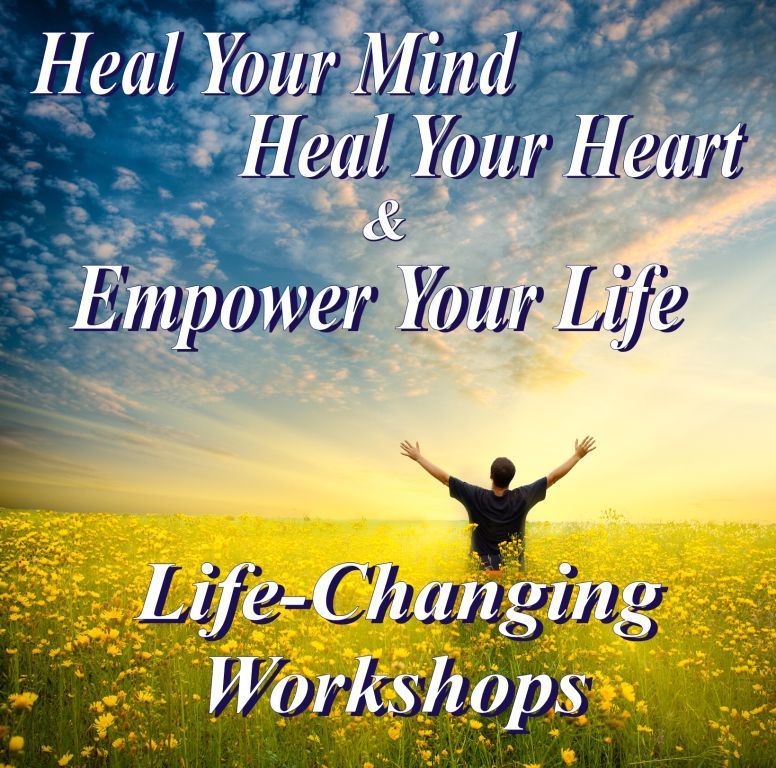 Life-Changing, Personal healing and development workshops

That Enable You to Open the Door to Your Potential
Facilitated by
Phil Golding
Personal Development Teacher (25 years experience), Speaker, Therapist, Author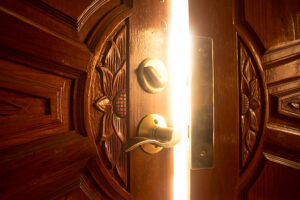 You deserve to learn how to break free and create the life that you want!
The workshops are based on
Mindfulness, and the

5 Step Process for Healing, Wisdom and Empowerment
More information…

 
Workshop:
"The Heart of Mindfulness"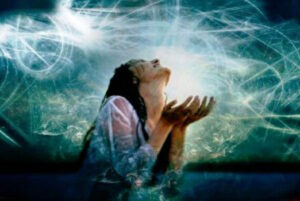 Awaken the power of your potential 
♦ Deepen your Awareness, Connection, Clarity
♦ Learn how to master your mind.
♦ Empower your Conscious-Awareness.
♦ Learn how to act, rather than react.
♦ Develop compassion and loving kindness.
♦ Make peace with yourself.
♦ Create harmony in your life.
♦ Develop resilience.
♦ Deepen your spirit.
I have 30 years a experience as a Mindfulness practitioner and have been teaching Mindfulness for 25 years. I look forward to mentoring you in your own practice, and helping you have a real experience of the power of mindfulness.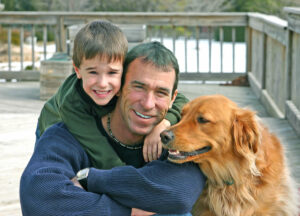 Here is some feedback from previous workshops:
A great day. Phil is a true teacher, with amazing insight. A fantastic forum to connect and ask questions. You may be surprised at what you learn here. Carol.
Fabulous workshop . . anyone with any interest on how to travel the path of mindfulness would do well to attend this workshop. Great information in a nurturing holistic environment. Kerry.
Great meetup. Phil knows his stuff, shares freely without being dogmatic. A very good learning and sharing atmosphere. David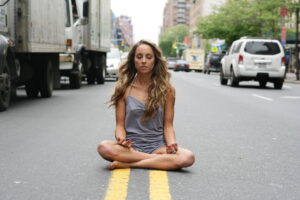 Next Workshop:
Sunday – 19th November
 

Duration of workshop
10am to 4pm
Location
142 Apollo Rd. Bulimba. Brisbane
(Cnr Apollo Rd & Byron St)
Fee for workshop

 
$75 per person
$25 booking deposit and $50 on the day. $75 total.
Booking requires a $25 non-refundable deposit via online bank transfer:
(AC Name: Phillip Golding BSB: 064103 AC: 10322891)
A small investment for an opportunity to make a big difference to your life!
I want everyone to have this opportunity.
  

Booking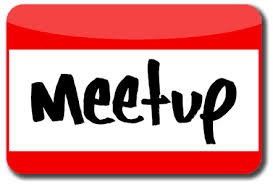 Enquiries: 33997876
The Facilitator
Phil Golding
 I have been on my own personal development journey for the past 30 years. I have been teaching meditation and mindfulness for the last 25 years. In my twenties I overcame recurring depression, which motivated me to continue to learn about healing, psychology and self-awareness. With this growing knowledge and experience, I began helping others in my daily life by conducting meditation and self-awareness groups and workshops. These experiences lead me to university where I completed a degree and post graduate degree in psychology, while continuing to explore self-awareness philosophy such as mindfulness – now an important feature of modern counselling and personal development.
For the last 17 years, I have had my own private counselling / psychotherapy practice. My scope of counselling is broad, covering most issues. My specialisations include deep trauma counselling, as well as self-awareness and personal development.
On a deeper level, my spiritual journey has led me to various initiations into conscious-awareness, spiritual awakening, and the path of enlightenment, where I am now given the opportunity to initiate others into the potential of consciousness.