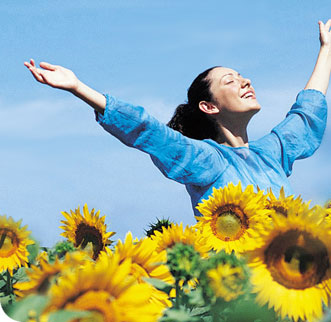 Are you needing help with:
Depression

Stress and anxiety

Self-worth issues

Grief and loss

Post Traumatic Stress from childhood abuse or tragedy or adult trauma

Relationship difficulties (including same sex couples)

Anger Issues

Addiction problems

Phobias, Obsessive Compulsive Disorders

Difficulties Coping with Iinjury
but not limited to these...
The Benefits of Counselling
Emotions can be pleasant. They can cause us to feel happy and alive. Emotions can also be unpleasant and even frightening. When our lives become consumed by sad, angry, or fearful emotions, we can be at a loss as to know what to do about it.
As a result of the emotional pain, we may experience depression, anxiety, or conflict within ourselves and in our relationships.
Our pain can isolate us from our loved ones. It can seem as though nobody understands. Because of experiencing confusion, despair and hopelessness, we find it difficult to communicate to those around us and to reach out for help.
In a more mild form, negative emotions can cause us to experience stress and fatigue. More serious problems can include those above.
If we carry unresolved negative emotions within us for too long, the result can be detrimental effects to other areas of our lives as well as various physical problems, causing further pain and discomfort.
Personal Counseling can restore you to Inner Harmony by helping you:
Make sense of your current feelings.
Overcome trauma and loss, past and present.
Uncover and change self-defeating beliefs and attitudes that lock you into unsatisfactory life patterns.
Learn life skills that will help you manage problems as they arise.
Gain a greater love and respect for yourself and your loved ones.
Improve your communication and relationship skills.
Find peace and harmony in your life.
Personal Counselling provides an atmosphere that is patient, caring, and accepting, where time is taken to gently help you get in touch with your feelings, to allow you to talk things out, and to provide you with effective guidance.
We make friends with our emotions by coming to terms with our own personal story. We discover that we have done our best with the awareness that we have, and that we don't have to judge ourselves for having emotional difficulties. We can accept our humanness.
By accepting our humanness, we can also accept our ability to learn, grow, and heal. In fact, we all have a great capacity for personal healing - often far greater than we realize.
With personal counselling we are guided through a step-by-step process of healing as we get in touch with our own story. As we are sharing, we are at the same time learning how to accept ourselves and care for ourselves.
While we are learning this new-found inner harmony, we are increasingly in a better frame of mind to tackle our daily problems, and to even turn them into opportunities to learn more about ourselves.
You deserve happiness and wellbeing. Personal counselling can help you find it.